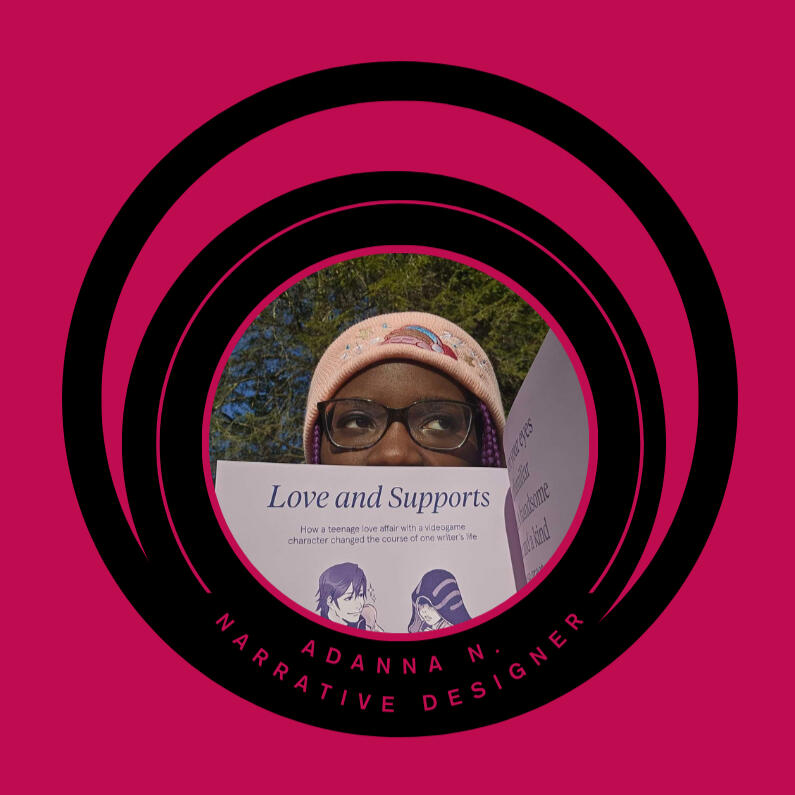 AFNarratives
Hello! My name is Adanna, and I am a games writer, narrative designer, developer, and researcher. I have experience in writing, scripting, and implementing content for games. I love to write character-driven stories focused on queer people of color! Feel free to contact me for my resume and rates.
Contact: [email protected]
Published Articles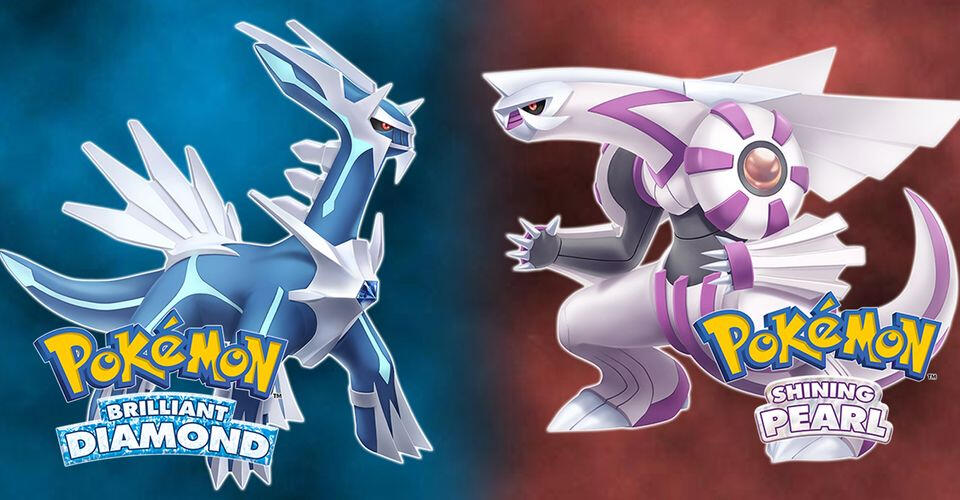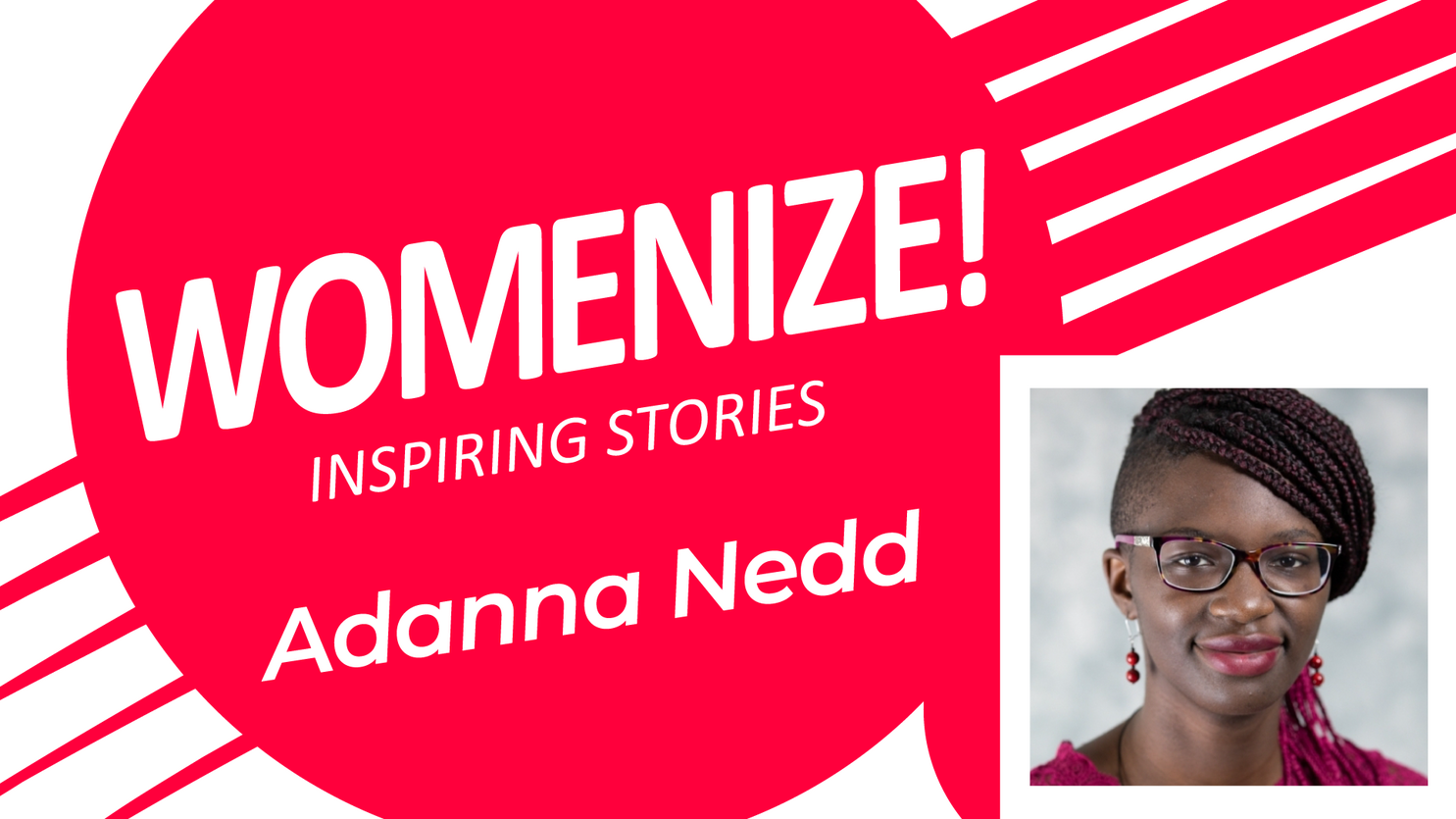 Games Research
My research focuses on studying the intersection of digital environments, human behavior, and marginalized identities, such as race, gender, ethnicity, and sexuality, mainly through the context of video games.
Abstract Excerpt: Although understudied, microtransactions are becoming widespread in games, especially for the purchase of aesthetic variation in-game. In this paper, we review literature around representation in games and purchasing practices tied to player racial identity to provide insight on how in-game racial representational options and microtransactions may impact purchasing practices of players of diverse racial backgrounds.
Abstract Excerpt: Microtransactions are the purchasing of in-game items in video games, often using real money. Through microtransactions, game players can obtain a type of cosmetic called 'skins' that change the physical appearance of playable characters. Considering the default 'skin' in many games is that of a white male, there are various psychosocial and economic costs that may be extended to players of color when attempting to select skins for their avatars.
Yiesha's Odyssey

Art Credits [In Order]: Koidoodles, Lookhereyouare
Ligerbombz
Yiesha's Odyssey is a fantasy RPG that I am currently developing! The player is Yiesha Stoker, a young mage from Windmill Island traveling the land in search of her missing aunt. During her travels, she is joined by a vampire heiress and a showman thief to find the truth of her aunt's disappearance and slay the evil behind it. If you'd like to read a prose sample from Yiesha's Odyssey, click the image below!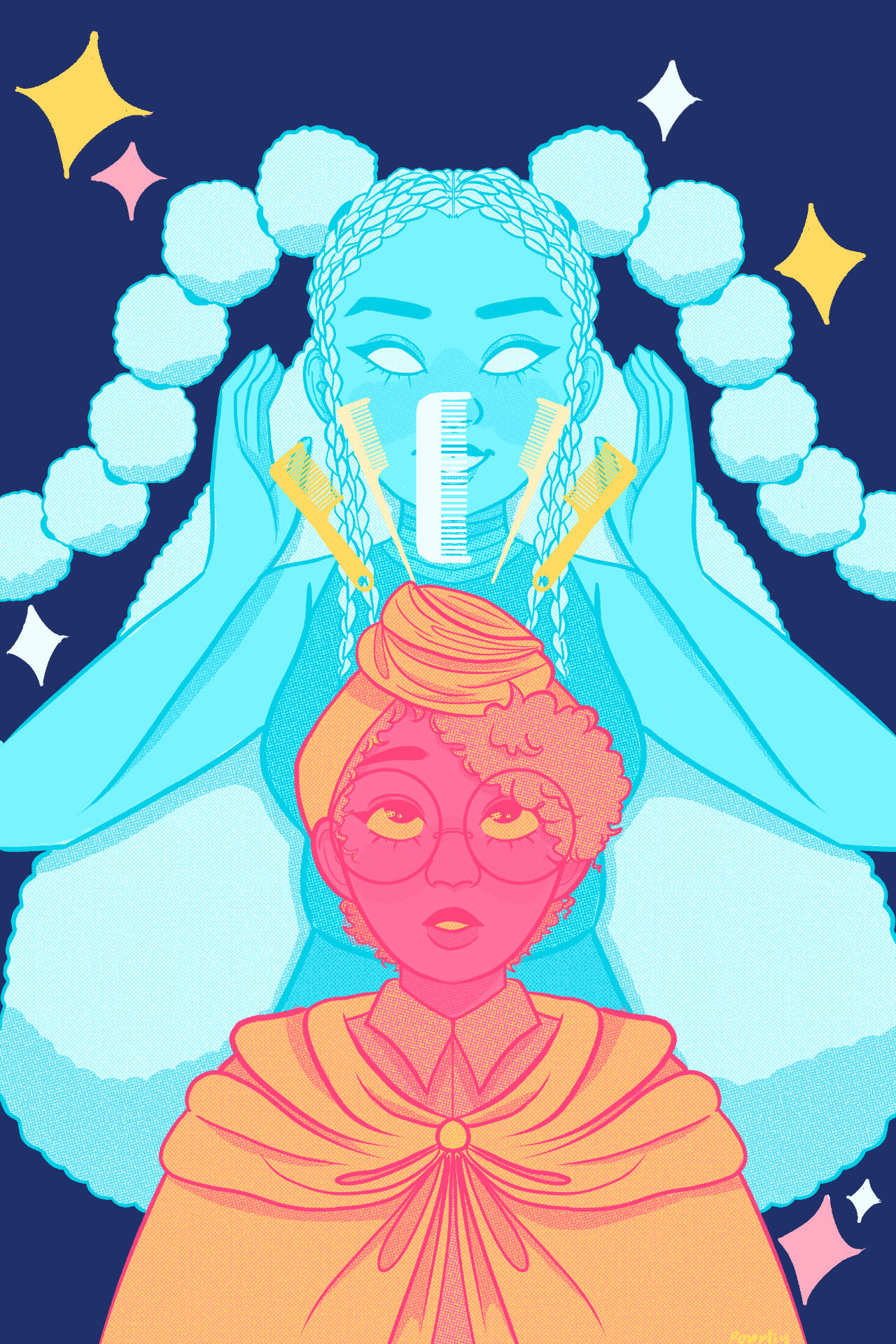 Isioma & Yiesha Art Credit: Poppliy
Team Y: The Beginnings
A set of comics commissioned from Ligerbombz highlighting Yiesha's first meetings with her teammates!